Traditional learning methods are effective in helping college students understand and remember important concepts. However, they are not enough to inspire and motivate every learner.
Since young students love entertainment, watching films regularly is the ideal way to keep them motivated during the learning process. If you are a parent or tutor, you should consider allowing your student to watch films regularly if you want them to be passionate about learning.
Thanks to rapid technological advancement, you can easily find a good movie to watch after class or over the weekend. In this article, we are going to help you discover the best films for students that you should watch.
Here Are The Best Films For Students –
1. Squid Game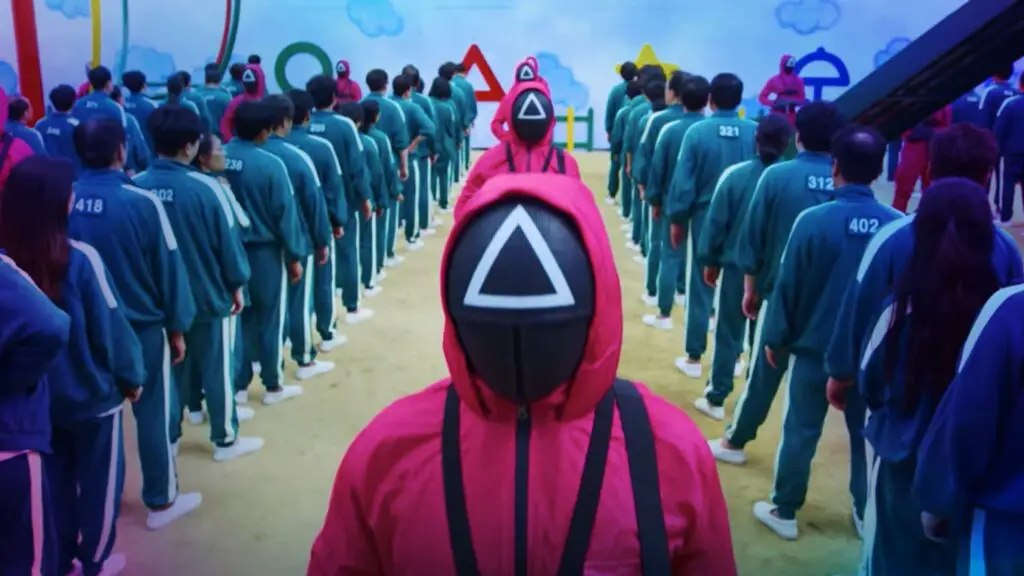 This is one of the best Korean series in the world today. It tells a story about 456 individuals who are desperate for money. They participate in a series of threatening childhood games to win a massive prize in the end.
While this might seem like a normal affair, lives are lost in this process as individuals do everything in their power to win. An examination of all the episodes in this series will help you learn how to reason and respond in different situations.
You'll learn the importance of financial responsibility, teamwork, and how the relationships you have to affect how far you go in life. You'll have a different perspective of the world and life.
2. Citation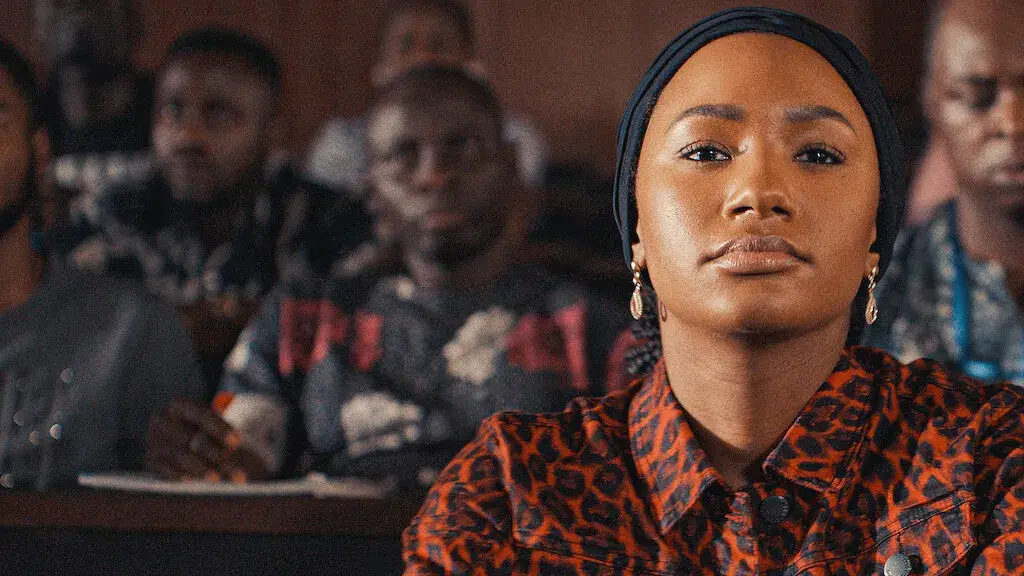 This movie sheds light on an issue that most students, parents, and tutors tend to ignore. The point of sexual exploitation is a major theme in this movie.
The movie tells the story of Moremi, a postgraduate student in a prestigious university in Nigeria who is studying International Relations. Moremi performs remarkably well in class. And this grabs the attention of her lecturer. 
The professor starts taking interest in the student. The interest is not only academic but also sexual. When Moremi turns down his offer, she puts herself in a vulnerable position where the professor almost sexually abuses her.
This leads to several meetings with the disciplinary committee after Moremi files a report to seek help and justice. You need to delegate writing tasks to assignment writing services to have ample time to watch this film. Getting help for students from professional essay writers is a great way to get good grades without struggling. 
The movie acts as a guide to students who are victims of sexual harassment and abuse. Most students have a hard time speaking up when their tutors harass them because they think that no one will hear them out. A citation shows that students can seek justice whenever they want.
Related| Best Shows Like Lord of the Flies That Students Will Definitely Love
3. How to Get Away with Murder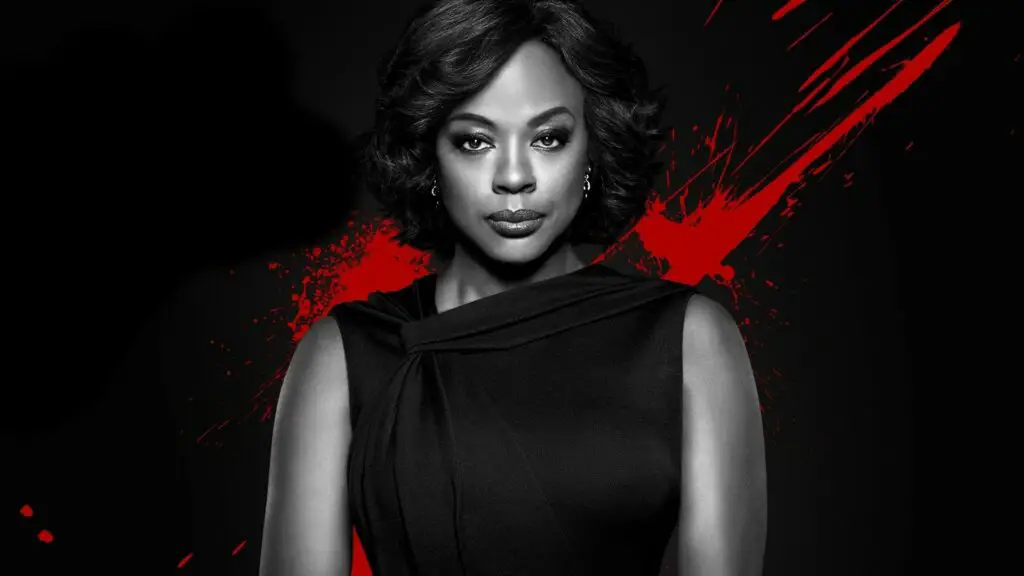 This is the ideal series for students who are studying law and their colleagues in other related fields. It is centered around a professor and a brilliant criminal defense attorney together with five students who are the brightest and most ambitious law students.
They get involved in a twisted murder story that changes their lives in ways they'd never imagine. It is a popular series that is filled with suspense. If you start watching it, you'll learn a lot from the legal perspective. It is a film that's worth your time and energy, especially in college.
4. Grownish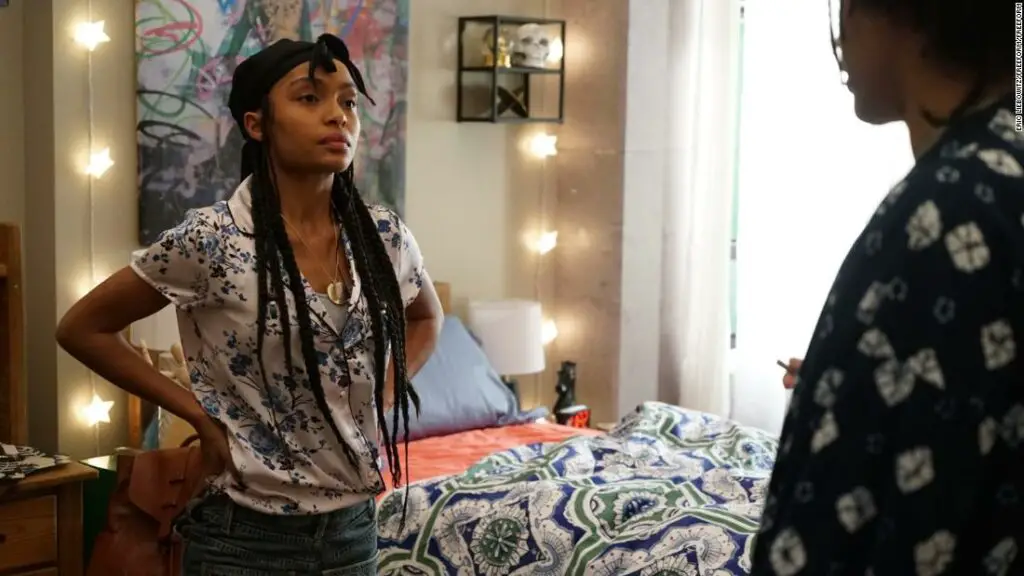 This movie has lots of real-life situations and it's ideal for both college students and adults. It has four seasons. And all of them will help you learn how to navigate your learning institution through the eyes of a young adult called Zoey.
Zoey is a fashion designer and stylist who has her life well planned. She becomes friends with Sky, Aaron, Luca, Vivek, Nomi, Ana, and Jazlyn. These are students whom she attends school with. They help her navigate her new world in college.
This is one of the films that you'll learn a lot from especially when it comes to finances, relationships, academics, and career-wise.
Related| How Can Students Cope With A Movie Review Paper?
5. The Smart Money Woman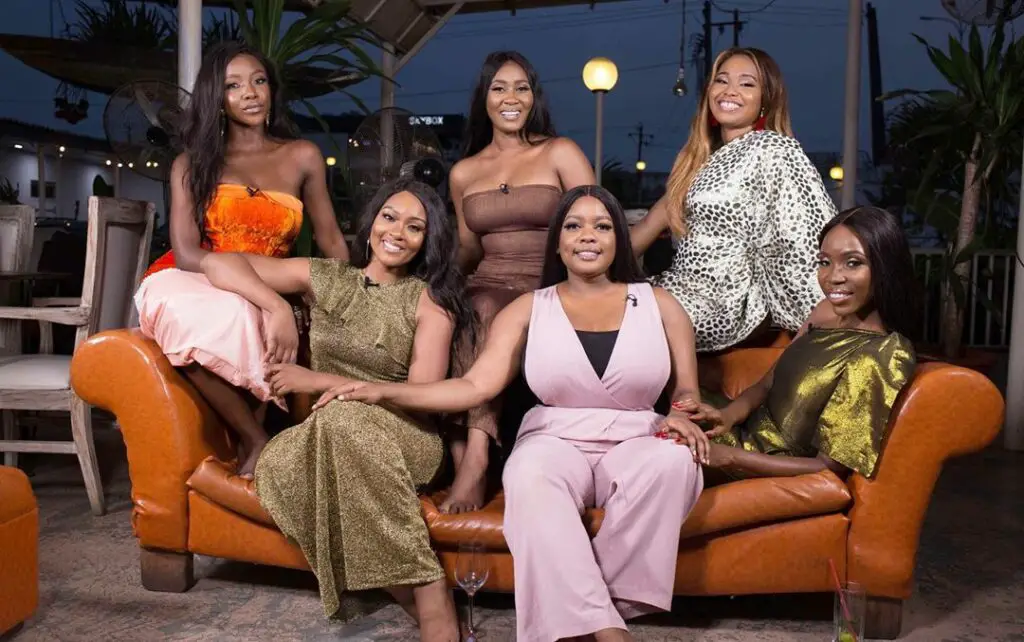 This is a movie that welcomes college students into the financial world. It narrates the story of five young friends and each one of them is in a different position in their lives financially. The lead character, Zuri is not doing well financially. Adesuwa, a thriving lawyer, mother, and wife is supporting her entire household singlehandedly.
Ladun is married to a rich family and she lives in her world. Lara is a successful daughter who was not born into a privileged family. She strives to help her family live a comfortable life. Watching this film will help you learn a lot of practical financial lessons that you cannot learn in class.
These are the best films that you should watch in college if you want to feel inspired by new concepts and perspectives. From the financial to the legal world, there are a lot of aspects that will help you grow as a student and help you achieve your career goals.
Watching movies from time to time is beneficial to your mental health. Which film are you going to start watching today to transform your life in college?
Related| 5+ Best Motivational TV Shows For Students In 2022 (Must Check-In)