A reimagined edition of a television series that aired back in the 1970s, The Kung Fu dropped its first season on the CW on April 7, 2021. Right after its release, it managed to catch a decent number of eyeballs who have been awaiting The Kung Fu Season 2 with eagerness.
This production, from Warner Bros. Television, focuses upon Nicky Shen who returns back to her hometown in San Fransisco, America after spending three long years in a Chinese monastery. She attempts to get back into her normal life while at the same time, her destiny makes her take up the role of a fighter and vigilante.
Scroll down to read and discover all the latest information and updates that we have gathered about the release of Kung Fu Season 2-
Kung Fu Season 1 Synopsis – About The Show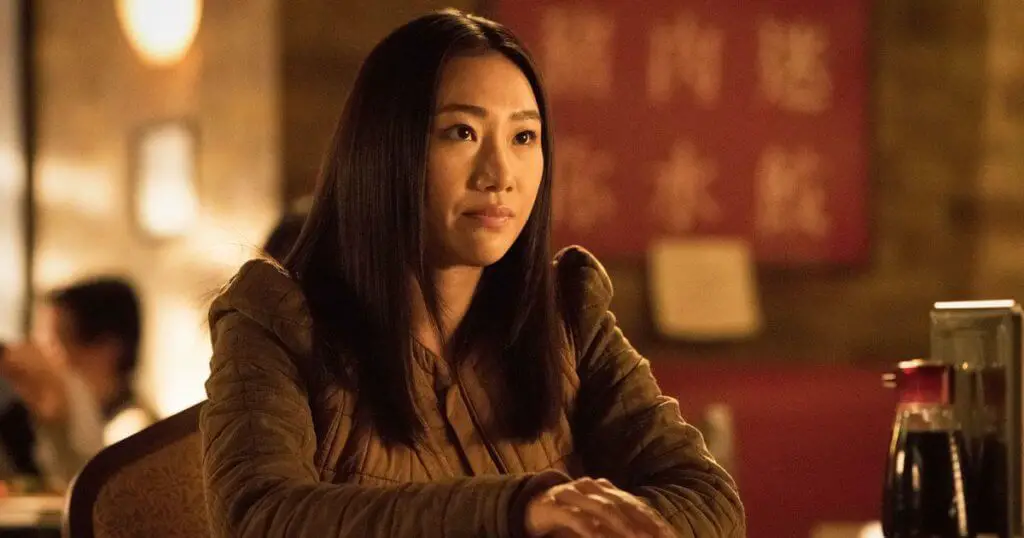 Kung Fu is centered around Nicky Shen, a woman of Chinese origin who is based in America but is forced to opt-out of Harvard because of some personal issues. Nicky steps forward on a journey towards a monastery located in an aloof backdrop in China.
Nicky returns back to America after a period of three years and by now, she is trained in martial arts that she uses to safeguard her people as criminal activities and corruption hit San Francisco, her hometown. Nicky's fight extends to fighting against the threat of the Triad. She is on a quest to find the murderer of her Shaolin teacher who's now chasing her.
All this while, managing her family is a primary concern for Nicky as she also struggles to come back to her normal life. In her journey, Henry Yan catches Nicky's love interest and also becomes a companion in her endeavours. The action-packed and adventurous journey of Kung Fu unveils the answers to all questions as it promises an exciting ride for those who undertake it.
Kung Fu Season 2 Release Date – When Is Season 2 Coming?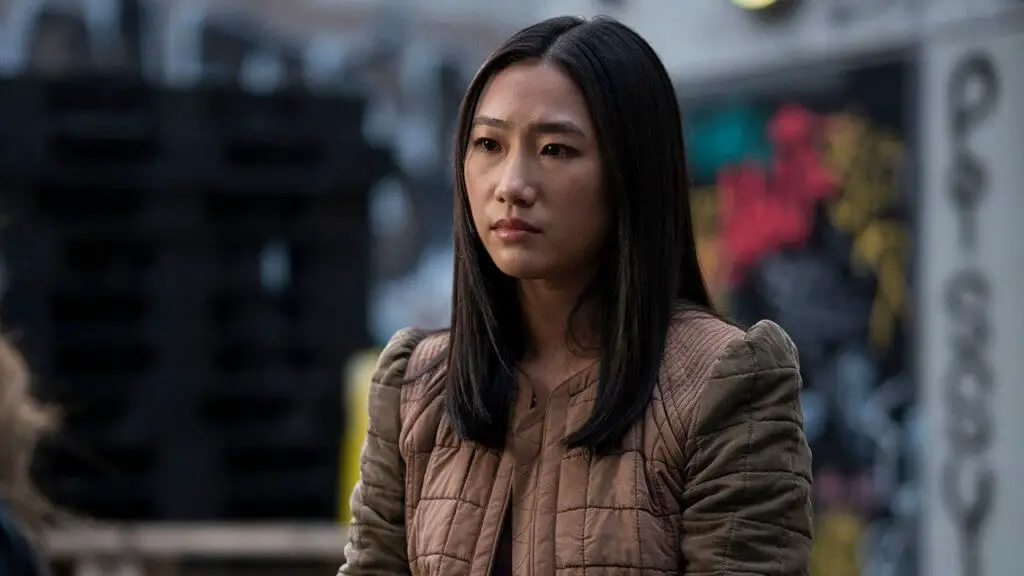 The first season of Kung Fu was released on April 7, 2021, with thirteen episodes. These episodes were titled Pilot, Silence, Patience, Hand, Sanctuary, Rage, Guidance, Destiny, Isolation, Choice, Attachment, Sacrifice, and Transformation respectively.
Fans were already looking forward to a second season right after the premiere of Season 1 and look like the stars were in their favour. The makers did not keep the fans waiting for long as the official confirmation for renewal came back in May 2021 itself. It was disclosed that the series would be back with the second season in 2022.
We do have a confirmed date for the release of Kung Fu Season 2. The show would make a comeback on the CW with a second season on March 9, 2022. If things go in accordance with the plans, the show would be taking up the timeslot of 9 pm ET.
Kung Fu Season 2 Cast – Who All Are A Part Of Season 2?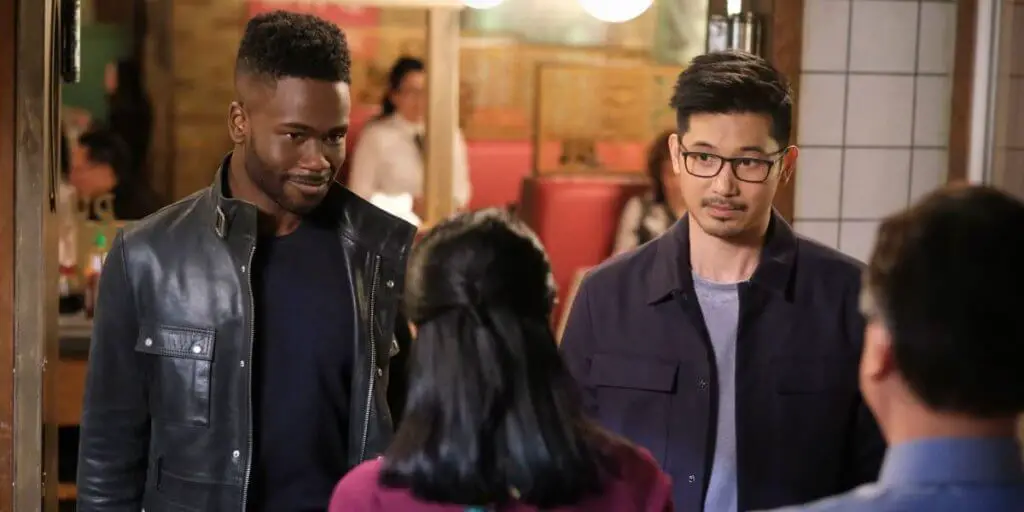 Kung Fu Season 2 would be a continuation of the story from where it left towards the end of the first season. The members from the cast of the first season who still have got a role to play and a story to offer shall be retained for the second season.
Olivia Liang would be returning as Nicky Shen, the Harvard dropout who happens to be a pro at martial arts and takes up the role of a vigilante. Eddie Liu is also certain to make a comeback as Nicky's beloved, Henry Yan who happens to have a thing for his mythology. Henry, who also exercises martial arts, finds his zone of interest in Chinese art as well. Nicky and Harold's presence had been confirmed even before the filming for Kung Fu Season 2 began.
Other than these two, there are no official confirmations for other actors, however, we expect some of them to be there for sure. Kheng Hua Tan would be coming back as Nicky Shen's mother, Mei-Li Shen. Althea Shen, Nicky's sister is also expected to be back with Shannon Dang reprising her role.
Jon Prasida is also expected to be there as Nicky's brother, Ryan Shen. The ghost of Nicky's Shifu, Pei-Ling Zhang, is highly expected to be back to guide her. Yvonne Chapman might also step in as Zhilan for some scores that might have been left unsettled or some facts that are yet to be revealed.
Kung Fu Season 2 Plot – What Is Expected To Happen In Season 2?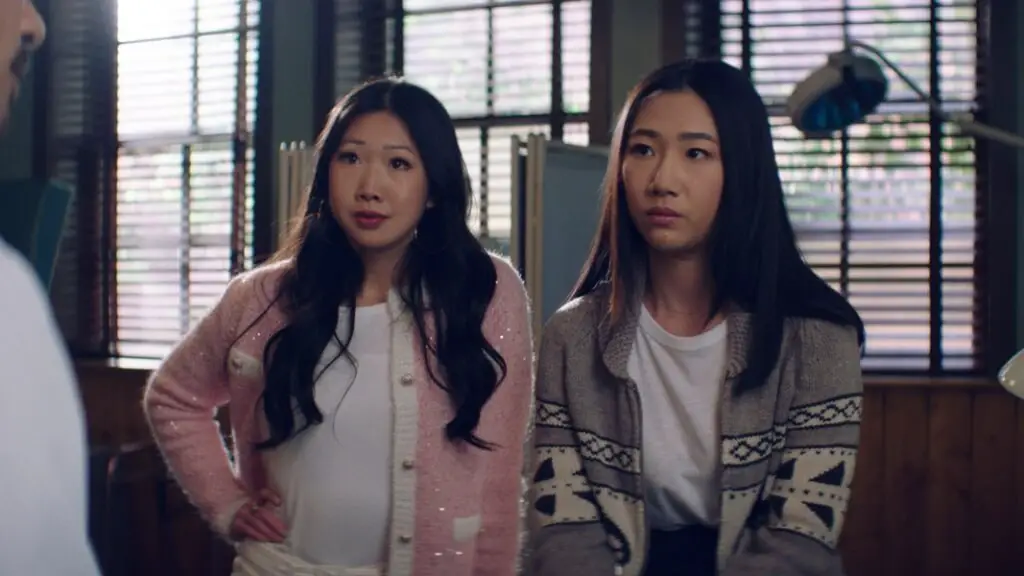 As of now, the official platform has not released any hints or descriptions for the coming season or its episodes. We cannot say what would happen with absolute certainty. However, we surely can make some guesses and estimations based upon our own reading of things.
We expect Kung Fu Season 2 to take steps that show progress in the life and relationship of Nick Shen and Henry Yan. The second season would likely give the couple some more meaningful and merry time to spend in comparison to the first season where their relationship was still raw.
Also, the first season has not shown much about Henry's personal front and that is exactly what the second season might do. The NDA fiasco concerning Althea and the breakup of Ryan that was shown at the end of the first season are also highly likely to be taken up and continued.
It would be interesting to see if Nicky has attained some fresh powers and tendencies after the fight in the first season. One can also expect Zhilan's past to be touched. Last but not the least, we definitely expect a new set of threats and challenges to be thrown at her and our protagonist giving it all a solid fight. Let's wait and watch to see how far do these speculations go right.
Kung Fu Season 2 Trailer – Has The Trailer For Season 2 Already Released?
The official trailer for Kung Fu Season 2 has not been released yet. It would still take some time for the post-production to wrap up and the trailer to take a shape. However, it would be knocking at our doors pretty soon since the makers have already announced a release date which is not very far.
Till we get any information about the trailer of Kung Fu Season 2, here is the trailer from the first season; go watch it and be ready when the second installment arrives –
Related Content|