If crime novellas and shows pique your interest and bring out the enthusiast in you – consider a Japanese twist to the genre with incredible graphics, gripping storylines, and characters that have you wanting more! 
These animes center around mysteries, crimes, and intelligent, and brave protagonists – the latter proving to create a turning point in most Japanese comics and animated shows.
Animes and mangas have evolved to be one of the liked options of entertainment around the world. Given the fun and goose-bumps that an old-school detective anime gives over a weekend, night watch is worth missing out on a couple of hours of snooze. We understand how to create the right watchlist for you that ensures that your time is well spent on entertainment that you will appreciate.
Here are the top 8 best detective animes and mangas for your entertainment! 
8+ Detective Anime and Manga
A detective series ropes you entirely into its world. This specific genre allows viewers to become one with the content they are consuming, solving mysteries, and analyzing clues to try and nab the culprit of a major crime. While many individuals associate a popular anime series with Naruto Shippuden, there is a range of different genres available that leave viewers and readers spoiled for choice!
Here is our list of the 8 best anime and manga in the detective genre that will propel you into an incredibly animated world of mystery and crime! 
1. Psycho-Pass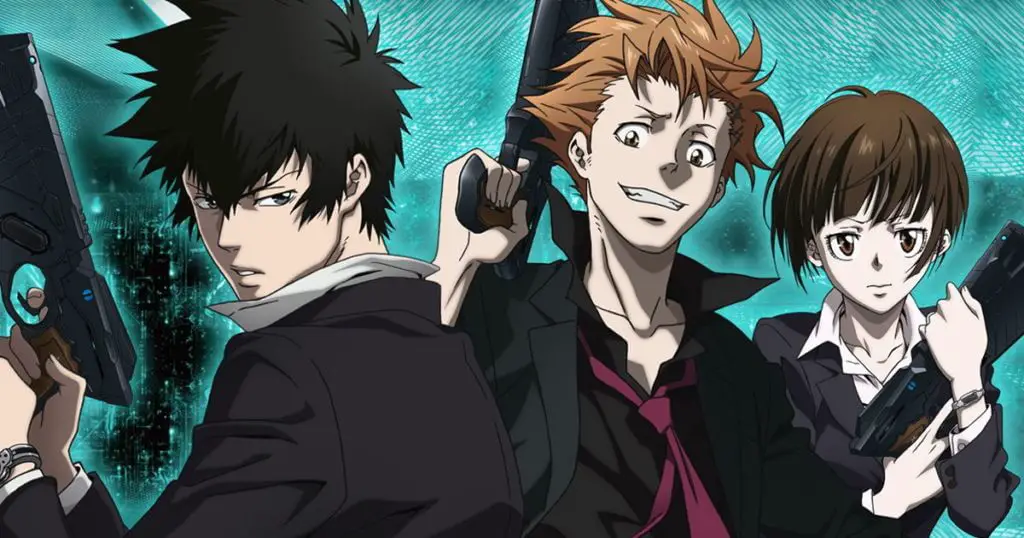 A world where crime is monitored before it even happens sounds like the kind of security you wish you had in society? But to what extent would you allow being monitored and under surveillance? 
Consider the detective crime series Psycho-Pass! A gripping anime that emphasizes the disparity between reality and human emotions. Psycho-Pass has detective characters that will take you on every step of their crime-solving journey!
Related| Modern Family Season 12 Release Date – Why ABC Canceled The Television Comedy Series?
2. Death Note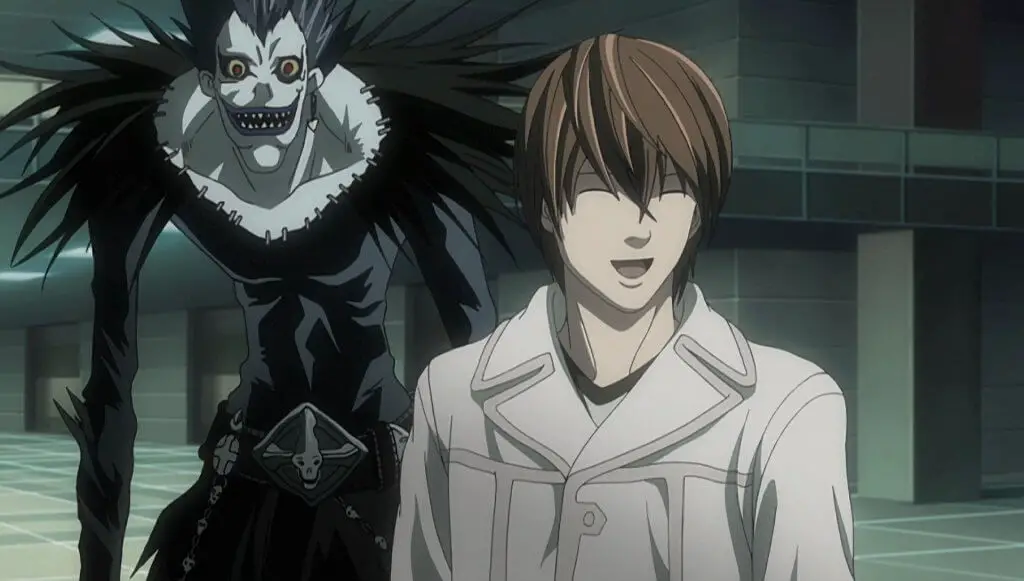 An anime that you might have heard of before, Death Note is the adaptation of the 2003 original manga series. This is a must-watch for those who seek to question justice and murder as is portrayed in society. 
Death Note is also a series that has received appreciation and recognition for the complex characters and series of mind games that are the focal point of the show.
Light Yagami is the protagonist who stumbles upon a notebook called Death Note, belonging to a Shinigami (a Death God). With strong disapproval of the world's current circumstances, Light writes the name of a criminal in the book and is surprised when the criminal dies after. This takes him on a journey of eliminating criminals via his notebook. 
The Japanese outlook on Hollywood cruel and killer shows is an interesting watch!
3. Erased – Boku Dake ga Inai Machi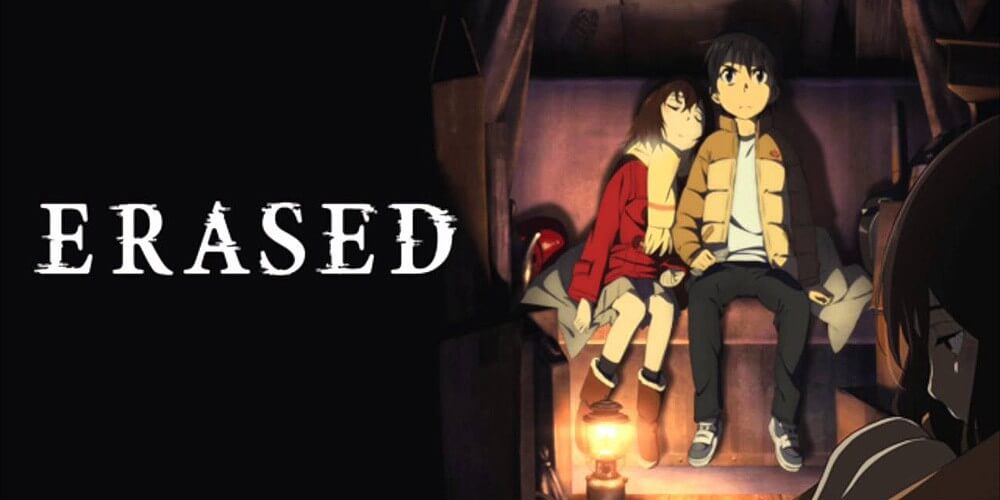 A watch for all thriller enthusiasts, the plot is centered around Saturo Fujinima who possesses a remarkable supernatural ability – the ability to go back in time and prevent deaths. Named 'Revival', Saturo uses this ability to save multiple lives, but the story takes a turn when he is wrongly accused and goes back 18 years in time to uncover an even bigger mystery.
The incredible direction and build-up of this series make it a must-watch for all detective anime enthusiasts who enjoy a complex series of well-developed characters and larger-than-life mysteries! Settle in for the night with a pizza and your favorite drink, and enjoy this much-watched show the right way!
Related| Paradise PD Season 4 Update – All You Have To Know!
4. Bungo Stray Dogs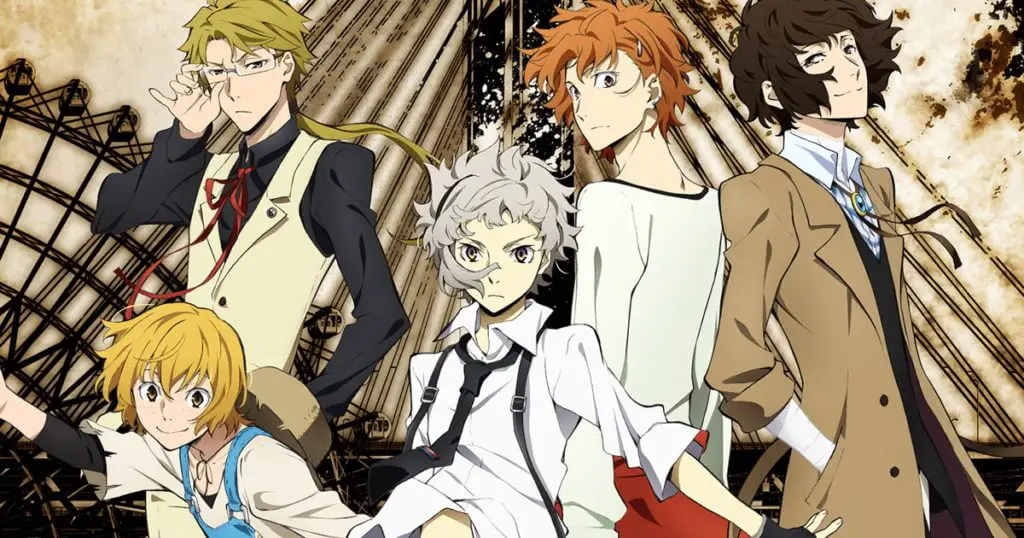 A unique detective series, as opposed to traditional crime-solving cases and mysteries. The story surrounds a detective agency created and maintained by individuals who possess remarkable supernatural abilities. 
One of the most noteworthy aspects of this show is that the characters are named after famous writers and literary personalities. Those who enjoy a good book just as much as they enjoy an excellent detective series will find both aspects merged in one with this well-directed and uniquely crafted anime.
5. The File of Young Kindaichi – Kindaichi Shounen no Jikenbo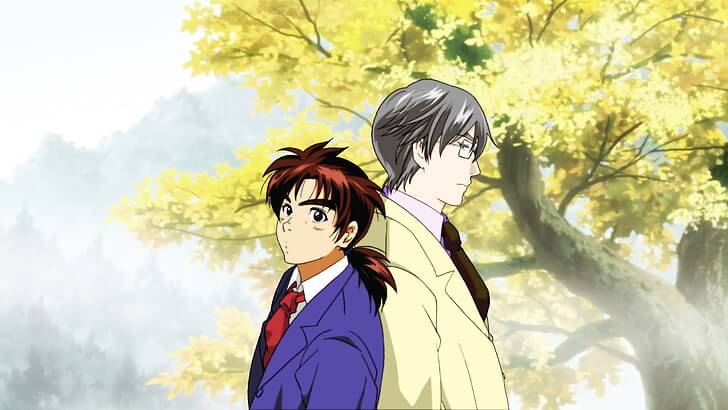 Those who enjoy a traditional anime series with a flair for family dynamics should consider adding The File of Young Kindaichi to their watchlist! The plotline centers around a high-school detective Kindaichi Hajime, the grandson of a nationally recognized detective Kosuke Kindaichi. Teaming up with his Miyuki – his loyal childhood friend- together they go on to solve a number of cases attributed to gruesome murders.
From a range of impossible crimes to cases of serial killers and locked-room murders, this will certainly raise the adrenal rush. 
Related| Wolf Like Me Season 2 Release Date – Has There Been An Official Announcement Regarding Comedy Drama's Return?
6. Psychic Detective Yakumo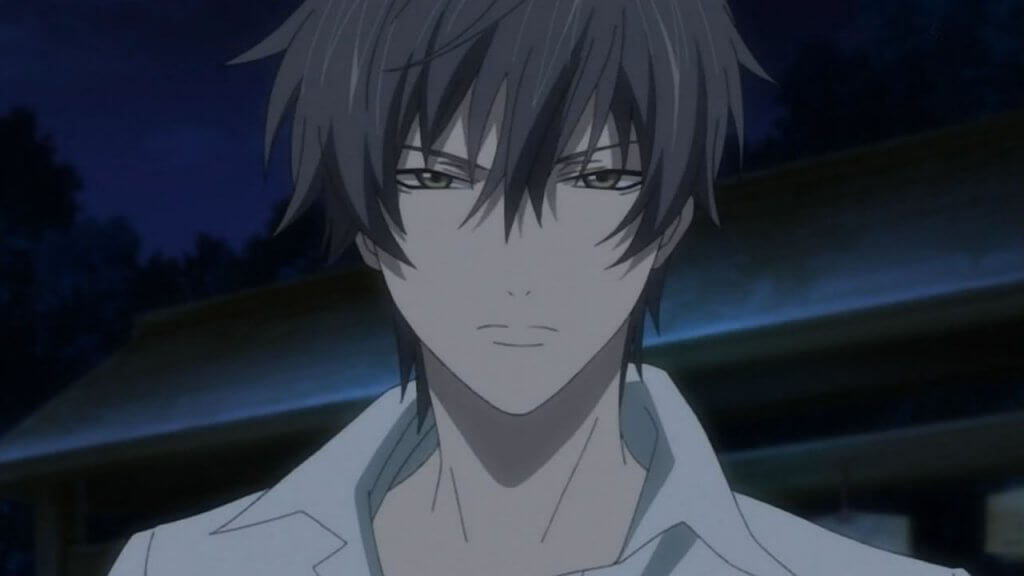 An anime and manga series that ties supernatural events with crime and mystery, Psychic Detective Yakumo is a detective series that involves the partnership of 2 brilliant people – Yakumo Saitou and Haruka Ozawa. Together, both of these individuals join hands to seek answers to a range of supernatural and mysterious phenomena that threaten their safety.
If you are an individual who enjoys drama mysteries with a touch of supernatural elements – consider spending your 'me time' with a few episodes from this show! This might just be the breakthrough show you need to watch after another nerve-wracking binge-worthy series!
7. Yukito Ayatsuji – Another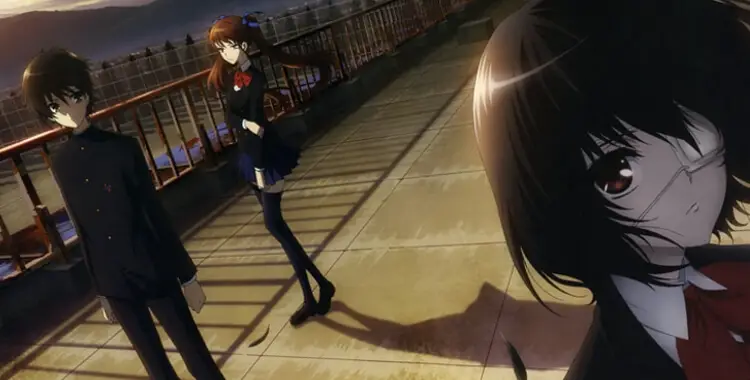 This is an anime and manga series that does not adhere to the traditional plotlines of the crime and detective genre. The original novel may seem like a light read at first, but there are additionally, carefully crafted elements of mystery and horror that overlap the story.
The plot centers around a class that is cursed and haunted by a spirit and a number of defensive strategies need to be employed to eliminate the haunting. All of the efforts, however, are thwarted when a new transfer student enters the scene and unintentionally creates a defense against the mysterious presence in the classroom. Add this series to your watchlist to enjoy a combination of horror and detective work at play! 
Related| Dorohedoro Season 2 Release Date – Will The Second Outing For This Anime Be Back In 2022?
8. The Ghost in the Shell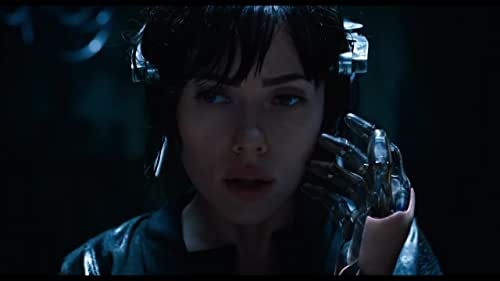 The world of The Ghost in the Shell centers around humans who have gained supernatural abilities via cybergenetic implants – which are the norm of the time. The protagonist Major Makoto takes viewers and readers on a journey to save the world from a wave of tech terrorists and cyber-hackers. 
The original manga (1989) delves into the plot with greater detail, making it an excellent read for enthusiasts with a penchant for futuristic, detective storylines with a very strong female lead.
Our compiled list of the Top 8 anime and manga detective series should have your reading and watching list completely taken care of for the next holiday season or a thrilling weekend!
Related| Clarice Season 2 Release Date – Has The Show Been Cancelled By CBS?