Who doesn't like a spine-chilling piece of content to watch? The thrill is, even more, when it is a Netflix original, one like The Stranger Things. But if you are one of the Netflix and supernatural genre binge-watcher and have already watched it in a go, don't worry, here are 10+ shows like The Stranger Things for you to watch!
Whether it is day or night time when you're watching the show, shows like The Stranger Things have their charm only if you watch them without blinking your eyes or even missing a single second of it otherwise, it is just all mess and you wouldn't even understand what is happening over there! So watch the show with full dedication!
These 10+ shows like The Stranger Things mentioned below are hysterical. They have science, fantasy, fiction, and of course the SUPERNATURAL element. Who can miss that?
10+ Astounding Shows Like The Stranger Things
The real fun of watching shows like The Stranger Things is when you have some popcorns, a cozy quilt to curl up in and a whole night to binge-watch it, and I'm not even kidding!  
Bringing back the 80s nostalgia and serving them right there into your plates, Netflix has come a long long way, and yet has no plans to stop. Now, before taking any more of the time, here are 11 shows like The Stranger Things that you must watch while waiting for The Stranger Things Season 4!
1. The OA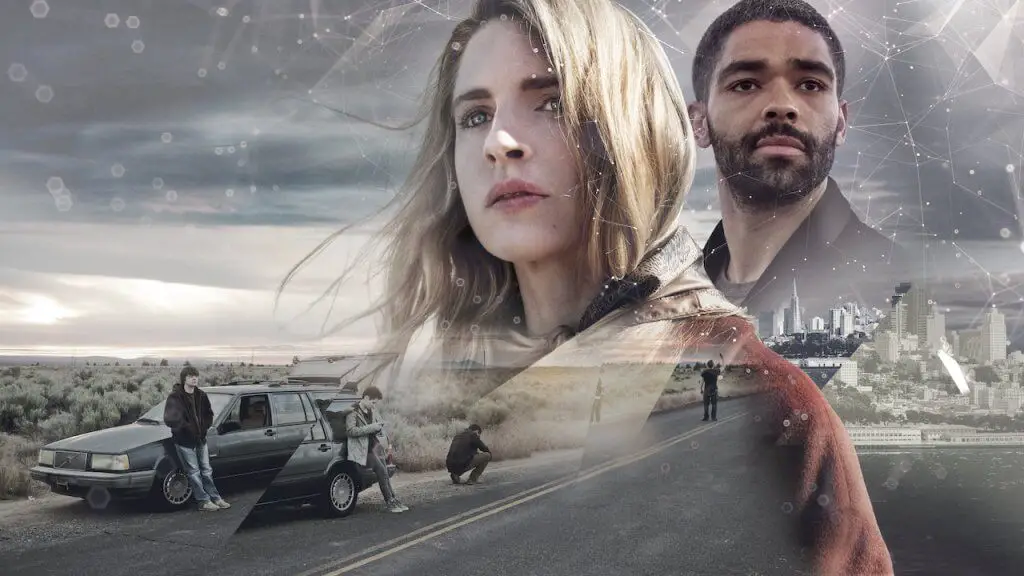 Shows like the stranger things?
'THE OA' is an American mystery drama television series with amazing science fiction, supernatural, and fantasy element. 'THE OA' debuted on Netflix on December 16, 2016. The series consists of two seasons of eight episodes each.
The story of this show like 'The Stranger Things' is about Brit Marling's family, the family is thrilled when she returns home after a 7-year disappearance, though no one can explain how she's no longer blind. A young girl with a mysterious backstory?
Prairie now calls herself "The OA".
You should absolutely see "The OA" because its characters are delightfully human and yet intriguingly otherworldly and its story? The story of this show is gripping.
The best thing is that its themes and is thought-provoking without being wanky.
2. Riverdale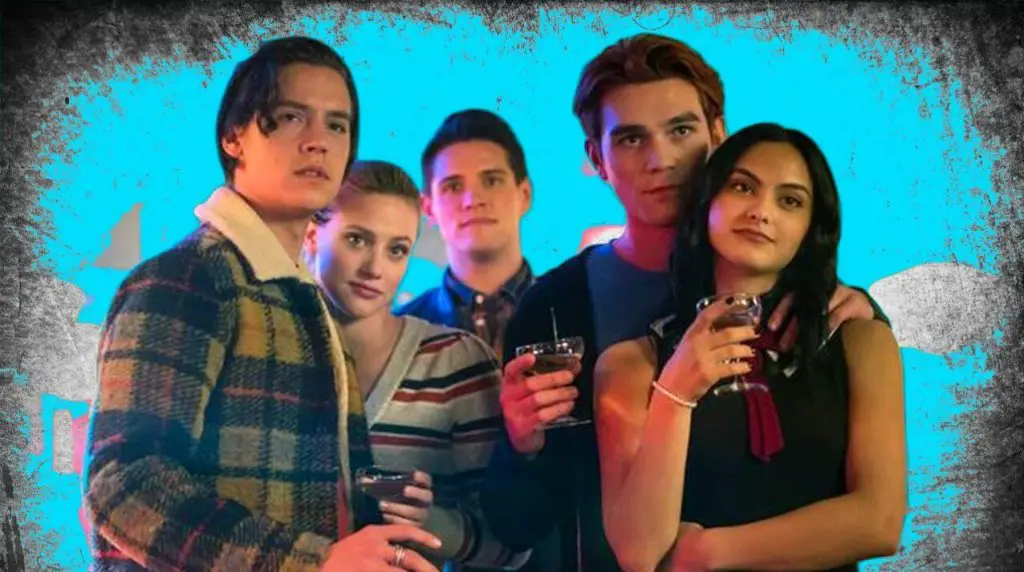 Want to watch shows like The Stranger Things and still haven't watched Riverdale?
Well, if you haven't yet, you definitely should! Now!
Riverdale is an American teen drama television series based on the character of Archie comics.
Riverdale debuted on Netflix on January 26, 2017, to positive reviews. There are a total of five seasons and 86 episodes, and in February 2021, the series was renewed for a sixth season.
Which is coming up soon!
The story is set in the fictional town of Riverdale, the series mainly follows a group of teenagers, who can't seem to escape a series of supernatural monster-like the Gargoyle king, which is mainly a comic book version of a Demogorgon.
If you are a fan of Archie comics, this show is a go-to for you.
You should definitely watch this show. Even if you are not aware of comics, and looking for a teen drama, this is a good recommendation.
3. Black Mirror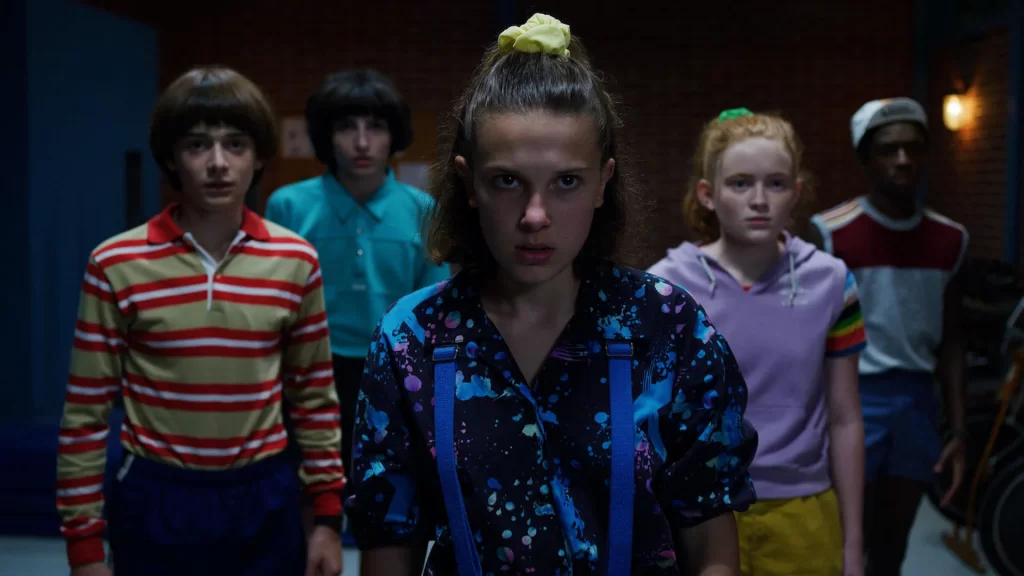 Talking about shows like The Stranger Things, and not include Black Mirror in the list? Nope! Not happening.
What is it about?
Black Mirror is a British anthology television series created by Charlie Brooker. This series is a type of speculative fiction, based on The Twilight Zone and uses technology to comment on contemporary social issues. There are 22 episodes across five series and one special, in addition to the interactive film Black Mirror.
Each episode tells an entirely different story. The story is designed to provide an eye-opening look at technology's impact on society.
This series not only aims to entertain people but also invites us to think about how technology can harm society. Black Mirror is totally worth it, I will surely recommend watching it.
4. Roswell, New Mexico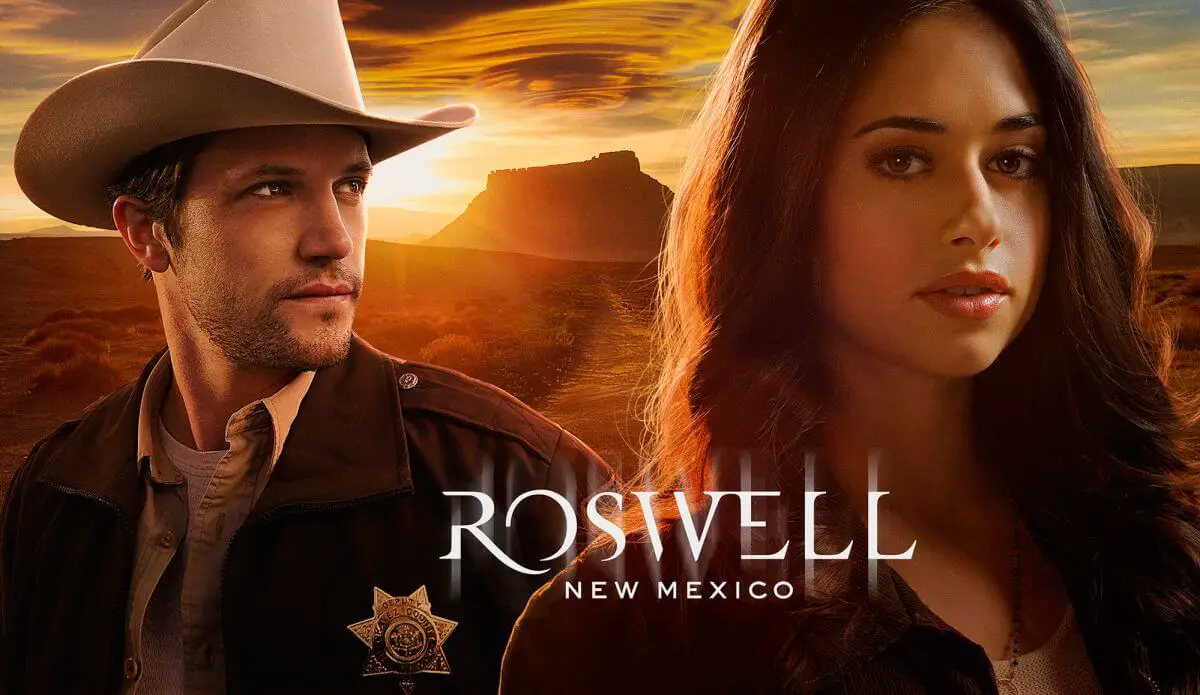 Here it is, one of the close shows like The Stranger Things when it comes to Sci-Fi!
Roswell, New Mexico is an American science fiction drama television series, named after the city of Roswell, New Mexico.
The story starts with, Liz returns to Roswell to care for her sick father, but it doesn't take long for her to reconnect with her high school fling, Max. Things appear to be going well-that is, until Man reveals that he and his family are aliens.
There are a total 2season and 26 episodes.
Roswell Mexico is definitely a CW show. The casting is strong and Liz Ortecho is a very strong, intelligent woman. A good treat for the eyes and the mind. 
Roswell, New Mexico is a tremendous show!
Also Read: Raising Dion's new season comping up on Netflix!
5. The Society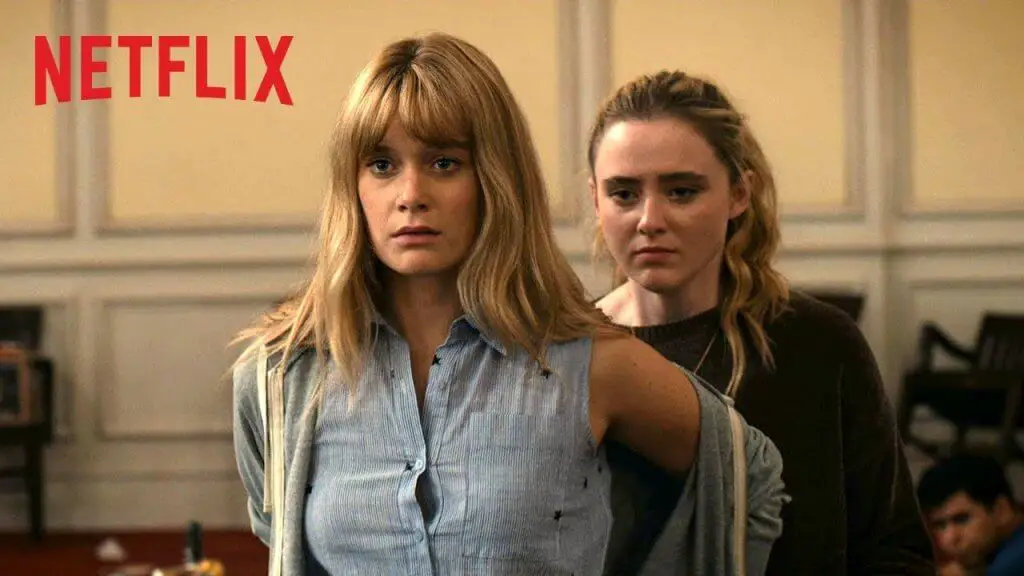 Shows like The Stranger Things? 
Put The Society on the list!
The society is an American mystery teen drama television series created by Christopher Keyser. The society was renewed last summer for a second season, but that production was impacted by Covid-19.
Well, it was not the only thing that got affected due to CoViD-19!
The story mainly connects with teenagers, what happens if all the adults were to suddenly disappeared? Well, the kids in this Connecticut town experience just that in this modern-day version of lord of the flies. The plot makes the drama at star court mall seem like a walk in the park.
Overall, society is an amazing teen drama that has everything you want in a good drama.
6. Slasher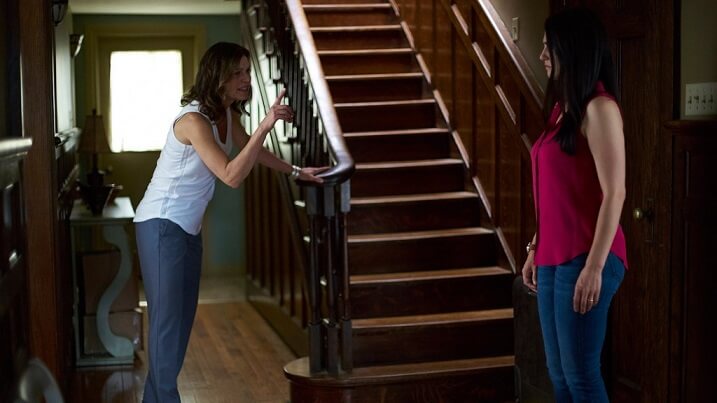 Slasher is a Canada-American Anthony horror television series created by Aaron Marti. There is a total of 3 seasons and 24 episodes. Each season is centered around a masked killer with an unknown motive for killing their victims.
In the story, Sarah Bennett returns to her hometown of Waterbury almost 30 years after her parents were murder by a serial killer. She soon learns that nothing has changed when she finds herself in the middle of series of killings that are inspired by the seven deadly sins.
ooo… interesting!
Shows like The Stranger Things are a delight to watch!
If you enjoy the scream movies or even the MTV series, this is a show worthy of watching. You will enjoy this show more than you expect to.
7. The Leftover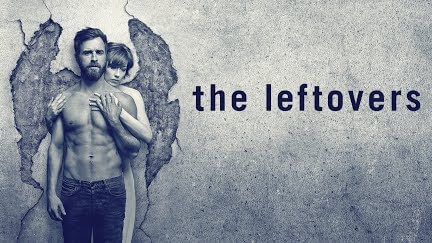 Speaking of supernaturals on Netflix shows like The Stranger Things often top the list, The Leftover being one of them. The leftover is an American supernatural mystery drama television series created by Damon Lindelof and Tom Perrotta.
There is a total of three seasons and 28 episodes. Based on the 2011 novel of the same name by Tom Perrotta.
What the plot is about?
After 140 million people disappear without a trace, the residents of Mapleton, New York try to regain a new sense of "normal". With just as many twists as in The Stranger Things and an all-star cast to boot this one is definitely worth bringing.
The leftover work's so we'll because it focusses not on the flood but on the Ark, on the people still aboard, watching the skies for a sign of something new.
8. American Horror Story! 1984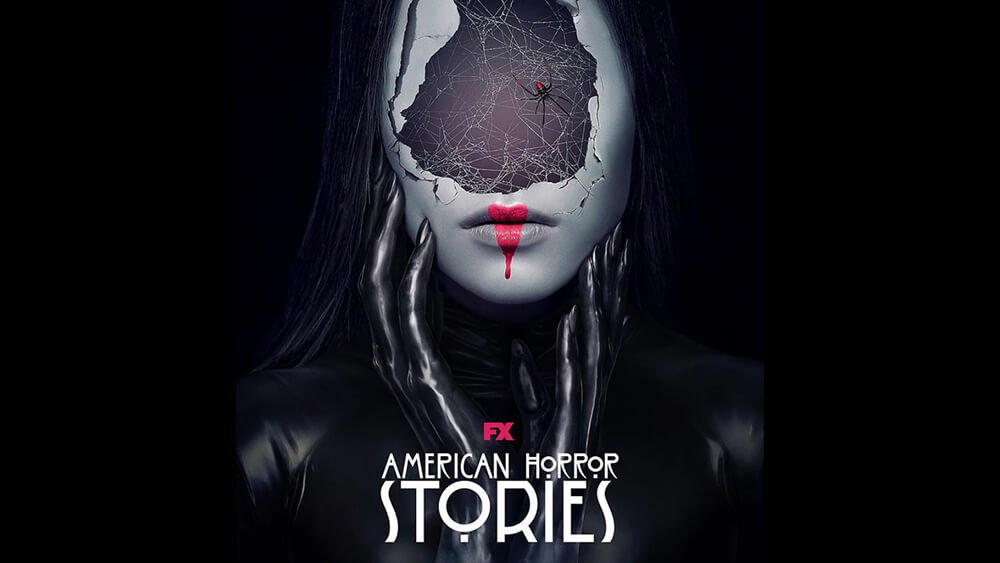 Mystery, horror, supernatural, and drama- The vibe of The Stranger Things and all the shows like The Stranger Things!
American Horror Story 1984 being one of them.
American Horror story! 1984 is the ninth season of the FX horror anthology television series American Horror story, created by. Murphy and Brad Falchuk. There is a total of 9 episodes. It premiered on September 18, 2019, and concluded on Nov 13, 2019.
The anthology series recently debuted its latest installment, which tells the story of a group of teens, who are enlisted as counselors at the newly reopened camp Redwood.
The catch? Not only is the camp known for an infamous massacre, but it is also a decades-old curse that makes it impossible for visitors to die….or leave. The multi-dimensional plot will give you major upside-down vibes.
9. Sense 8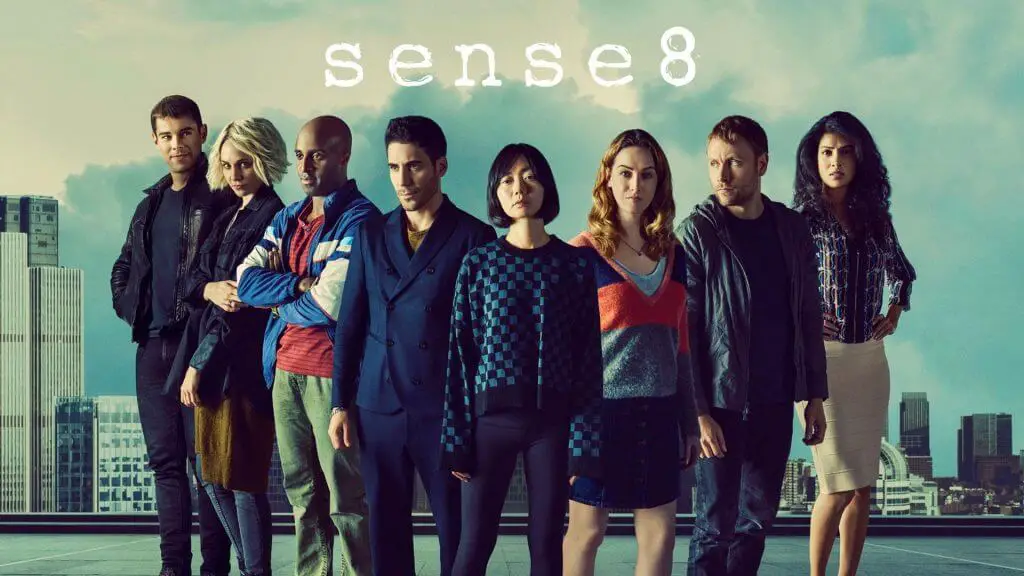 While curating this list of shows like The Stranger Things, Sense 8 was no doubt on the list.
Sense 8 is an American science fiction drama streaming television series created by Lana and Lilly Wachowski and J Michael Straczynski for Netflix. There is a total of 24 episodes and 2 seasons.
This is the must-watch show that follows a group of people from all over the world who discover they're somehow connected. Things take a dangerous turn when a mysterious organization tries to track them down, fording the strangers to join forces in an attempt to protect themselves. You know, kind of like stranger things crew versus the Hawkins laboratory.
Sense 8 is one of those shows where you truly start to care about all the characters and what happens to them. That's because they actually take the time to develop all of these characters and build this world very carefully.
10. Westworld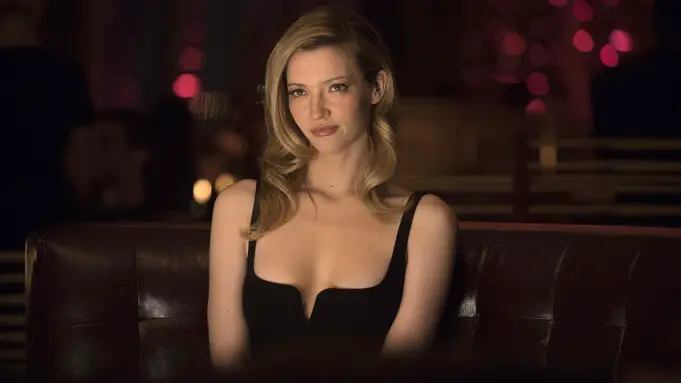 Westworld is American science fiction. It is created by Jonathan Nolan and Lisa Joy. Produced by HBO, it is based on the 1973 film of the same name. There is a total of 3 seasons and 28 episodes.
Introducing a wild west theme park where the main attraction is humanoid robots, dubbed "host" while visitors are drawn to the lack of rulers, no one could predict what happens next. The mystery will you as confused as Barb's parents.
Westworld ranks as the most-watched first season of an HBO original series ever.
11. Dark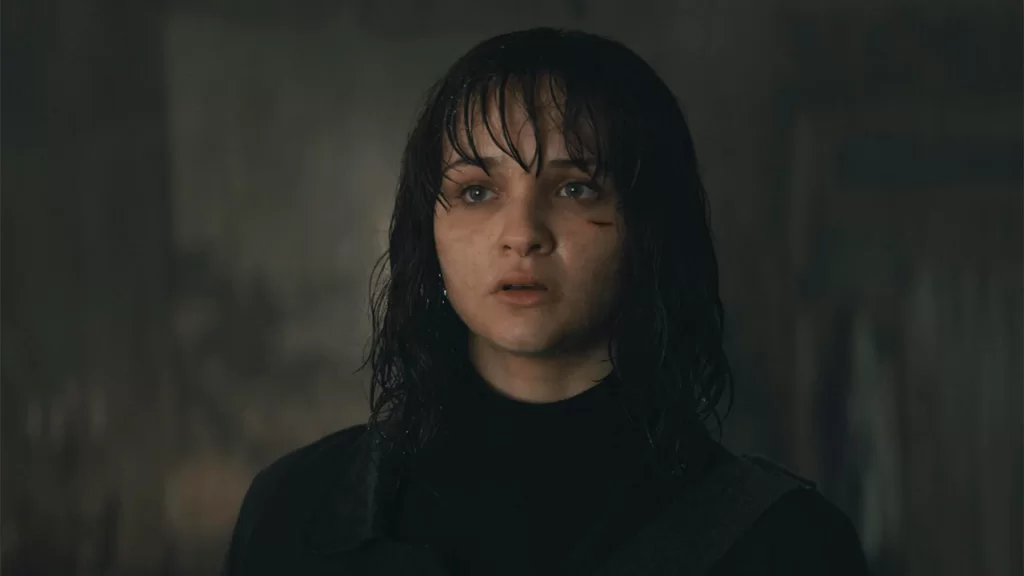 We couldn't let the list go without adding the name of Dark in shows like The Stranger Things. 
Dark is a German science fiction thriller streaming television series co-created by Baran boo Odar and Jantje fries. The first season of the series was released on 1 December 2017, and the second season was on 20 December 2019.
In the afternoon of a child's disappearance, Dark follows characters from the fictional German town of Widen as they pursue the truth. They follow a connection between four estranged families to unravel a sinister time travel conspiracy that spans several generations.
Dark takes a completely different route, incorporating time travel and exploring the most complex themes, from free will to the concept of having the soul mate.
So, here was the list of our top shows like The Stranger Things. They are nerve-wracking but still a must-watch! Remember what I said? Get some Popcorns, grab a blanket to curl in, and get watching!