When we see and imagine rappers, we usually picture them as savage, with fewer talks, more money, good body build, lots of rings, chains, tattoos, and whatnot! Well, our today's prospect, Lil Pump fits right into this image. Yes, you guessed it right!
We will be talking about the world's most popular rapper, Lil Pump. We'll talk more about his life, education, career, girlfriend (s), if any, and most importantly, Lil Pump net worth. So let's begin by first talking about the "basic life facts" about Lil Pump's life and then move on to the spicy stuff!
Lil Pump – Who Is He? | An Introduction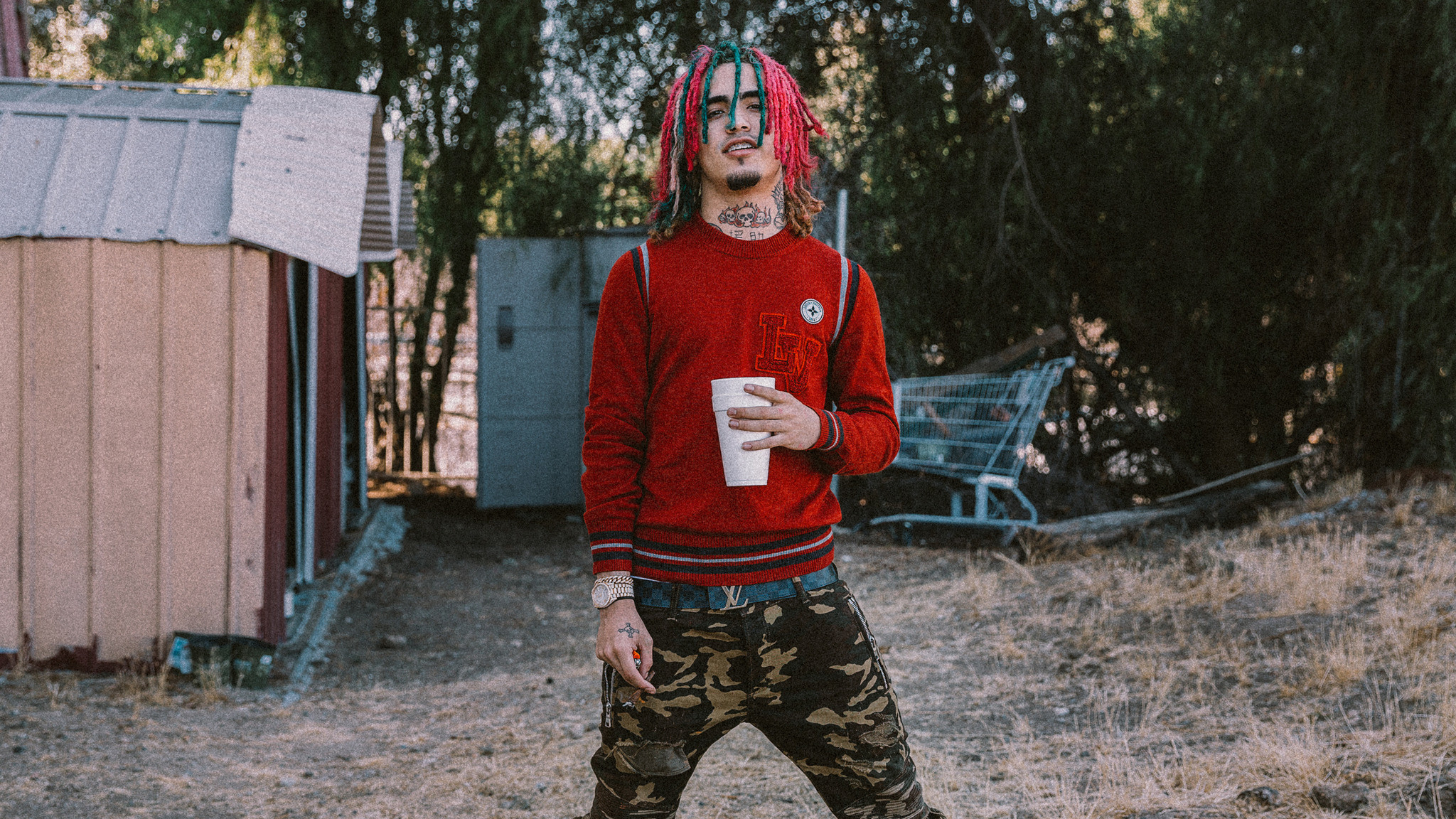 Lil Pump is one of the most popular rappers in America who came to light through Soundcloud. His real name is Gazzy Garcia. He was born on the 17th of August 2000 and is currently 22 years old. He was born in Miami, Florida.
Now let's talk about his early life and his education, shall we?
Also read – Markiplier Net Worth 2022, Life, YouTube Career, and More!
Lil Pump's Early Life and Education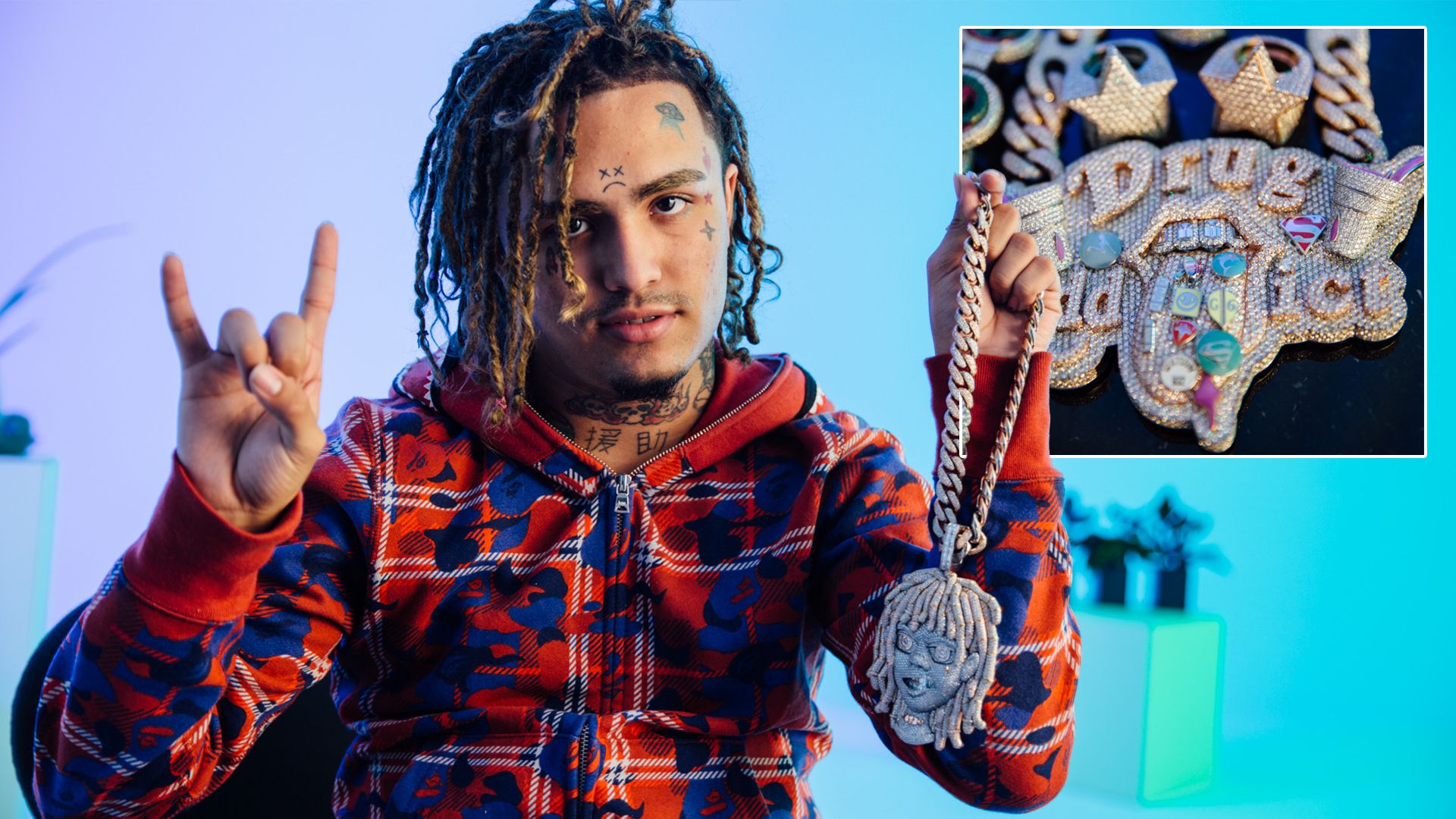 Gazzy Garcia, now popularly known as Lil Pump was born on 17 August 2000 in Miami. Garcia's parents are natives of Colombia but they divorces when Garica was only 6-years-old.
At the age of 13, Garcia was introduced to Omar Pineiro (popularly known as Smokepurpp) by his cousin Lil Ominous, and they became collaborators.
There is not much known about his education, but we know that Garcia was expelled from several schools and then enrolled in an alternative high school. But he was later expelled from it for being involved in starting and participating in a riot.
Lil Pump's Career & Success – Where Did It All Begin?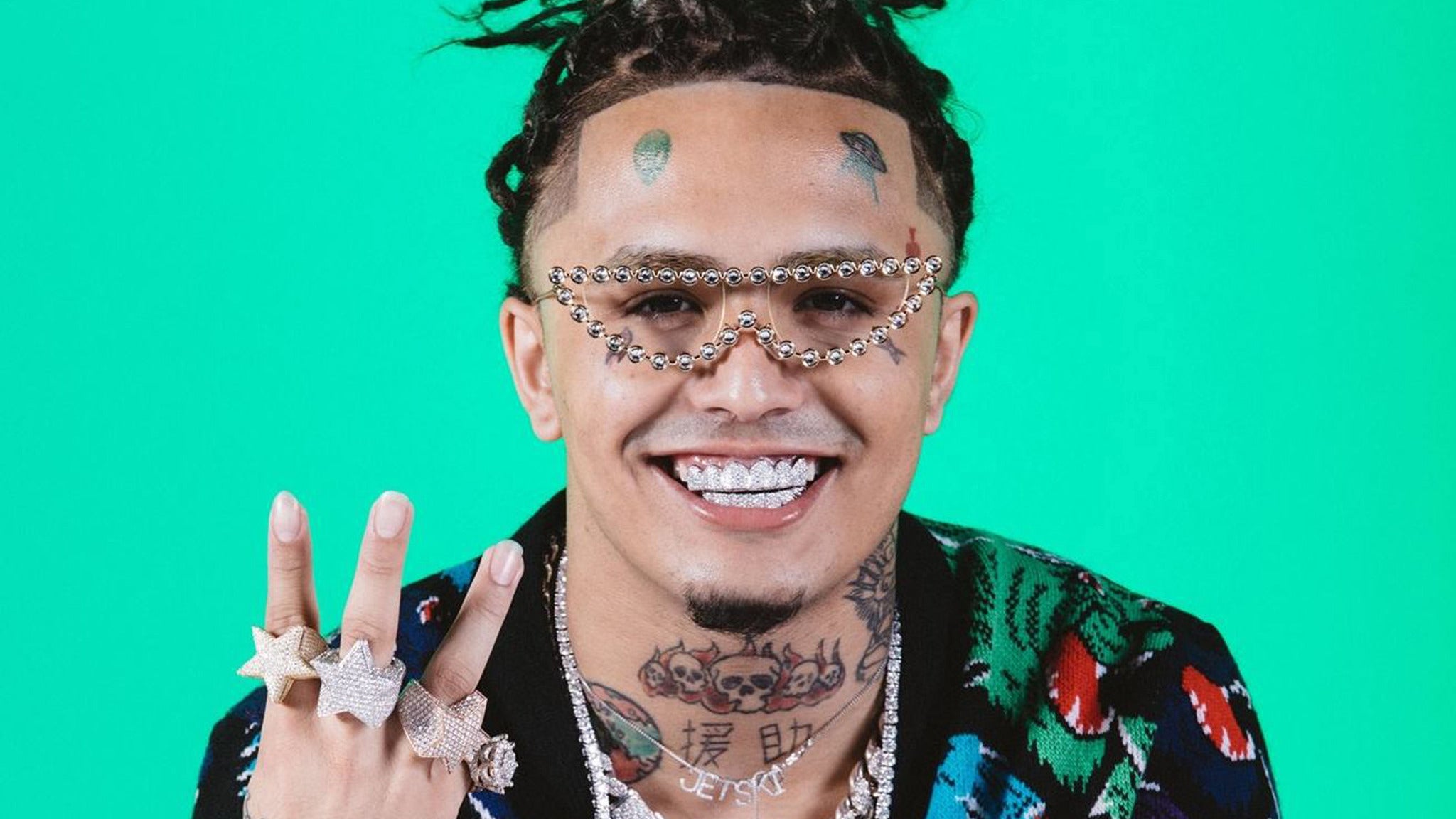 Lil Pump's career took over a steep turn when Smokepurpp made a track and Lil Pump was asked to freestyle over that track by him.
The track was later released independently in 2016 as his debut single. Lil Pump then started a streak of singles. All those single songs were a hit and crossed over 3 million streams individually on Soundcloud.
This success on Soundcloud made him a recognizable personality in South Florida.
In the year 2016, his life came to track when he also headed the No Jumper tour and also gave a performance at the Rolling Loud festival.
Coming up with new tracks, 2017 was the year when Lil Pump released other singles, D Rose and Boss, that gained over 70 million streams on the platform, Soundcloud.
A self-titled mixtape was also released by Lil Pump in 2017 that topped the charts at #2 on US Rap and US R&B or Hip-Hop charts.
The mixtape was also spotted at number 3 on the Billboard 200 chart.
Lil Pump's most streamed single "Gucci Gang" also reached #3 on both, the US Rap and the US R&B/Hip-Hop Charts.
In 2017, Lil Pump also released his debut album featuring him and a bunch of other artists including Rappers Gucci Mane, Lil Yatchy, Rick Ross, Chief Keef, 2 Chainz, and his friend, yes you guessed it right, Smokepurpp!
The song, Gucci Gang, was given a gold certificate by RIA of America on January 11, 2018, while then, in July of the same year, the song was certified as Triple-Platinum!
As the popularity grew, by September 2018, Lil Pump was at the milestone of having more than 11 million subscribers on YouTube and almost nearly 2 billion views on YouTube alone.
Along with that, Lil Pump also made his mark on Spotify and crossed over 1 billion streams on that platform.
It was not late when he collaborated with Kanye West on the song "I Love It" and topped the charts. The song was at the first position on the charts as of September 22, 2018.
Talking about the stats, the song was streamed around 46 million times alone in the first week of its release. With the crashing statistics of the song and the massive success, the song went to number 1 on the Canadian Hot 100.
There is a lot more than this to his career – he's going strong till now but what's in his personal life? Let's now talk about that.
Interesting to read – Ashley Judd Net Worth 2022 – The Antinatal Actor!
Lil Pump's Personal Life, Jail, And Marijuana.
Lil Pump has been pretty open about his issues with reading and has openly talked on Social Media that he is Dyslexic. There is more to be discussed.
Let's discuss it.
The rapper does not have a clean record. He has been to jail plenty of times. He was arrested for the first time when police found a handgun. He was arrested and his mother was also dragged onto the scene for putting the safety of a minor at risk and having a dangerous pistol in the living space.
Later he was arrested for driving without a license in Miami in the October of 2018 and subsequently in December 2018, he was taken in custody for having marijuana after he performed in Vega.
The performer was fined an amount of $700 and was also banned from the country for 2 years.
Now is the time for the question we all have been thinking about – What is LIL PUMP NET WORTH?
What is Lil Pump Net Worth?
Yes, now we're talking money.
The estimated Lil Pump Net worth is around $8 million.
The celebrity has made it big at such a young age in his life and there are now more endeavors to come!
He is an inspiration to the youth of today (except for the riots and multiple arrests).
Summing Up | Lil Pump Net Worth 2022
So that's it. Lil Pump net worth is revealed! As mentioned earlier, Lil Pump net worth stands firm at $8 million (Eight Million Dollars).
This was all for Lil Pump net worth and his life. Fiferst hopes that you liked this article. If you did and know a Lil Pump fan, do share this article with them.
We'll be back soon with more of your favorite celebrity's net worth, till then, keep working hard and of course, read what we already have on our site.
Here are a few other articles linked for you below: