The 1970s have been the period when the rap music genre first gained prominence in the African-American community. In the 1980s, rap music in the US started to acquire popularity. One such popular rapper is Chamillionaire. Today we'll be exploring Chamillionaire net worth.
Chamillionaire is a prominent American rapper and entrepreneur. In 2001, he discovered "The Color Changin' Click" and was its member until it disbanded in 2005. He is also the founder & CEO of "Chamillitary Entertainment." He is remembered for his Mixtape Messiah series.
His entrepreneurial mindset made him join "Upfront Ventures" in the year 2015. How did a rapper like him end up as an entrepreneur? And what is Chamillionaire net worth? Check out to know the details of Chamillionaire net worth, life, career, and more.
Chamillionaire's Background – Early Years and Education:
Hakeem Temidayo Seriki, popularly known as Chamillionaire, was born on Nov 28, 1979, in Washington, D.C. His father was a Muslim Yoruba (Nigerian American) while his mother was an African American. His family settled in Houston, Texas when he was just four.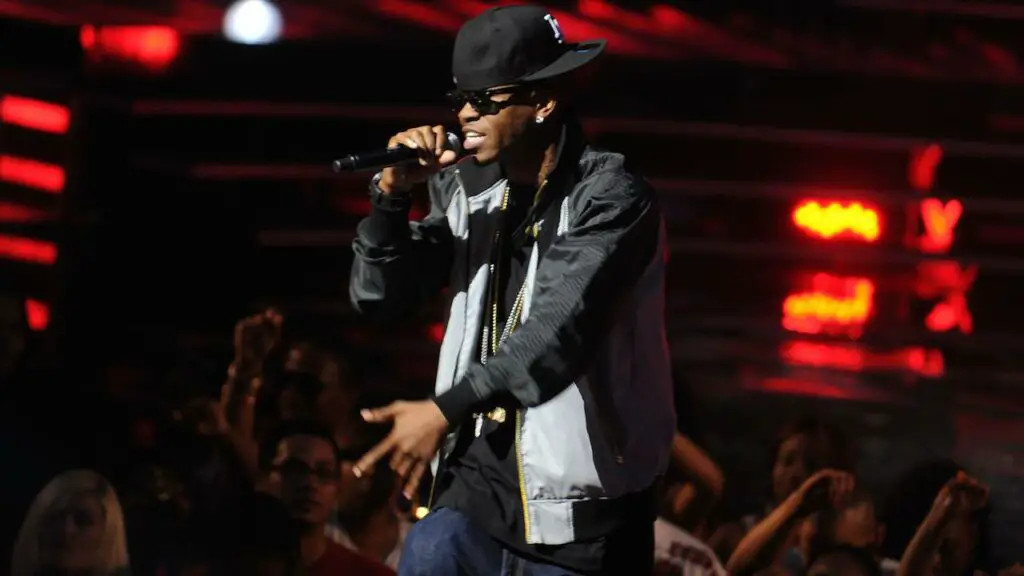 Chamillionaire has a younger brother named Rasaq Seriki, who is a rapper just like him. His parents parted ways when he was in his early teenage years. Talking about his education, he went to Jersey Village High School, where his interest in rap grew rapidly.
Read More| Mickey Gilley Net Worth, Early Life, Career And All Exciting Updates
Chamillionaire's Journey as a Rapper:
Paul Wall, another rapper, and Chamillionaire's childhood pal, at a very young age, made up their mind to pursue music as their profession. How did Chamillionaire's music career as a rapper begin? And what might be Chamillionarie net worth? Keep on scrolling and reading.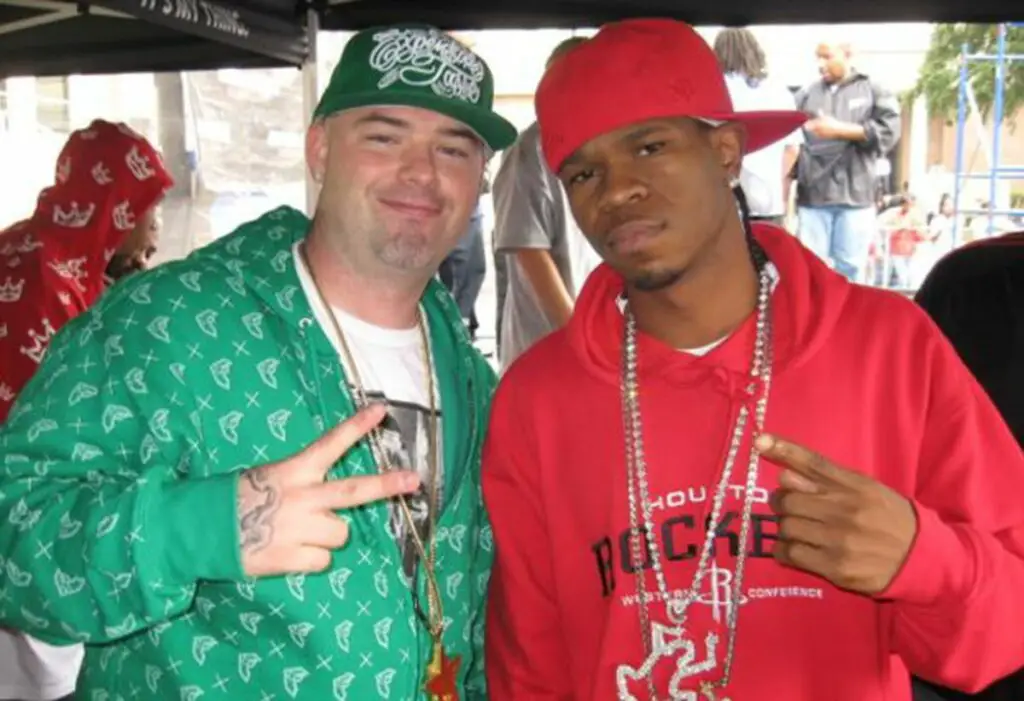 In a promotional event, Chamillionaire and his buddy Paul met Michael "5000" Watts (a well-known DJ of soundtracks) from northern Houston. They proposed to Michael to help him in promoting his company in return for allowing them to freestyle during the opening of his radio program on Houston hip-hop station KBXX-FM.
The result was that the verses were included in one of his mixtapes and soon both of them became permanent Swishahouse (Michael's company) members. This success led them to produce their original band called "The Color Changin' Click." Chamillionaire and Paul even worked together for the album "Get Ya Mind Correct" which was released in 2002.
The album was a success and was able to sell over 150,000 copies. This also led the group to perform at the 2004 SXSW music festival. In 2005, Chamillionaire published his first solo album "The Sound of Revenge" under Universal Records and Chamillitary Entertainment, which he founded in 2004.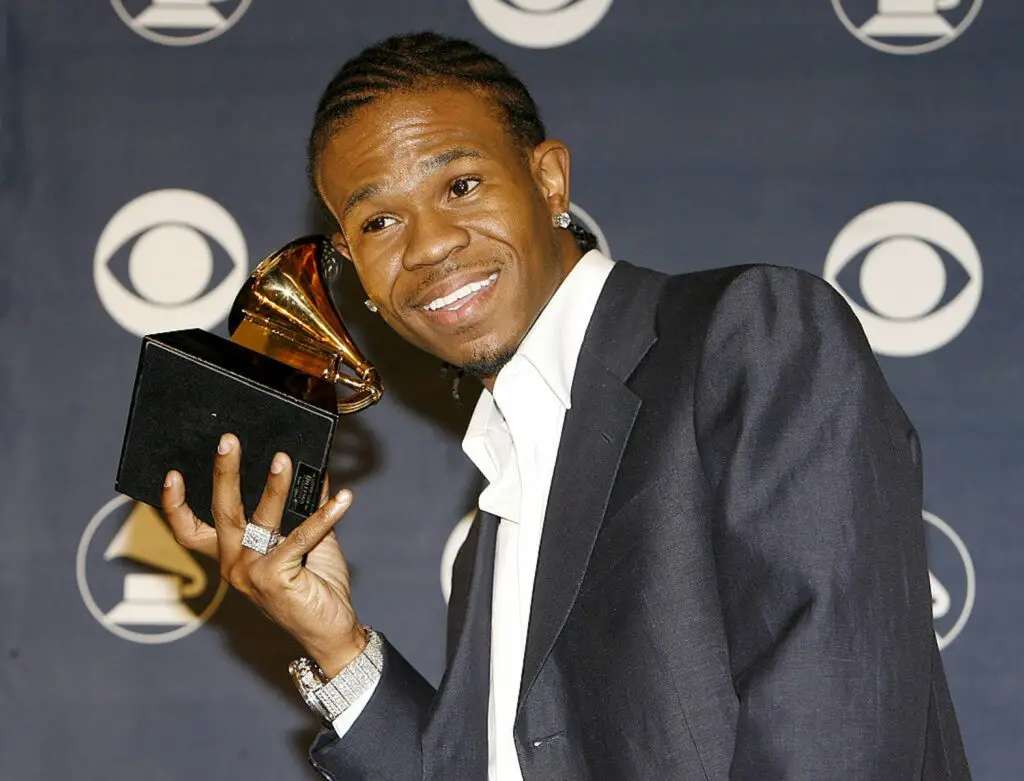 The album climbed to number 10 on the Billboard 200 chart in the U.S. His most popular song "Ridin'" hit the number 1 position on Billboard Hot 100. His second studio album was "Ultimate Victory," released in 2007.
He is popularly known for his "Mixtape Messiah"(a collection of mixtapes) series. It featured 61 tracks distributed among 3 CDs. There were seven mixtapes in the entire series, which were released in 2005, 2007, 2008, and 2009.
Want to know about Chamillionaire net worth? Keep on scrolling.
Read More| Jeanie Buss Net Worth 2022, Life, Career And All Interesting Unknown Facts!
How Did Chamillionaire End Up As An Entrepreneur?
Along with being a musician he also invested his money in some ventures. In 2003, he took a chance and invested (which was one of his initial investments) in "Fly Rydes Kustom Toy'z", a Houston-based vehicle dealer.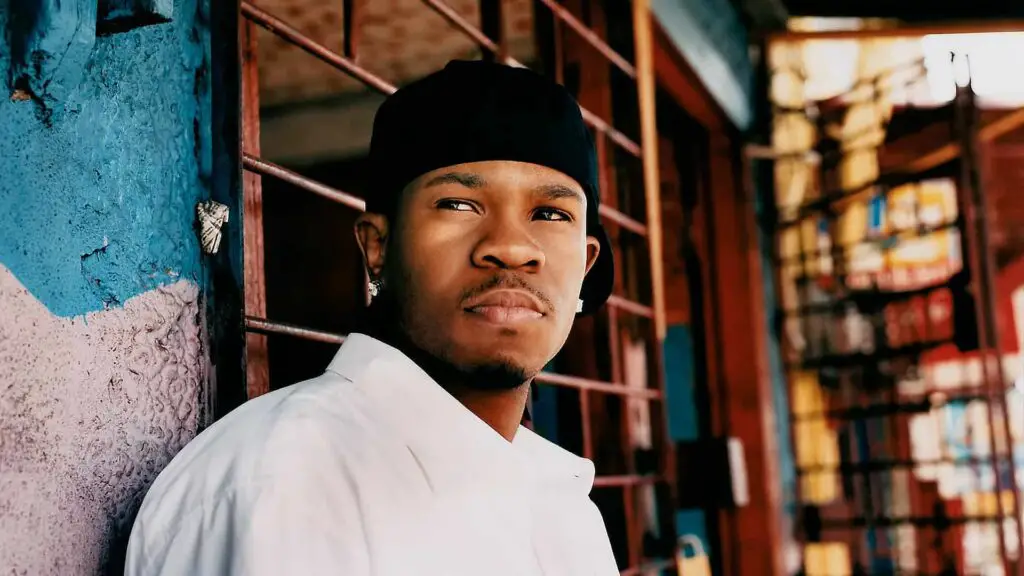 He even launched his own modeling company "Masterpiece Mind Frame." In 2009, he met Mark Suster, an entrepreneur who was luckily managing director of "Upfront Ventures." Chamillionaire also made an investment in Maker Studios (founded by Mark Suster).
In 2015, he went into a partnership with Maker Studios which contributed to his installation as the company's entrepreneur. Since then, he has taken a little time away from music to concentrate mostly on his business endeavors.
What might be Chamillionaire net worth if he is such an investor? Read on to find out.
Did you know why the group "The Color Changin' Click" disbanded? In 2004, Rasaq Seriki, the younger brother of Chamillionaire, is said to have been attacked in a club by Paul Wall and his friends.
Paul, Rasaq, and Chamillionaire used to be together in that group but this incident led the group into fragments and created a rift between Paul and Chamillionaire. But in 2010, both friends reunited and did a full tour.
Read More| Rick Ross Net Worth 2022, Life, Career And All Amazing Facts!
Chamillionaire Net Worth 2022:
After reading his life history, music & entrepreneurial career we are finally at the section where we'll talk about Chamillionaire net worth.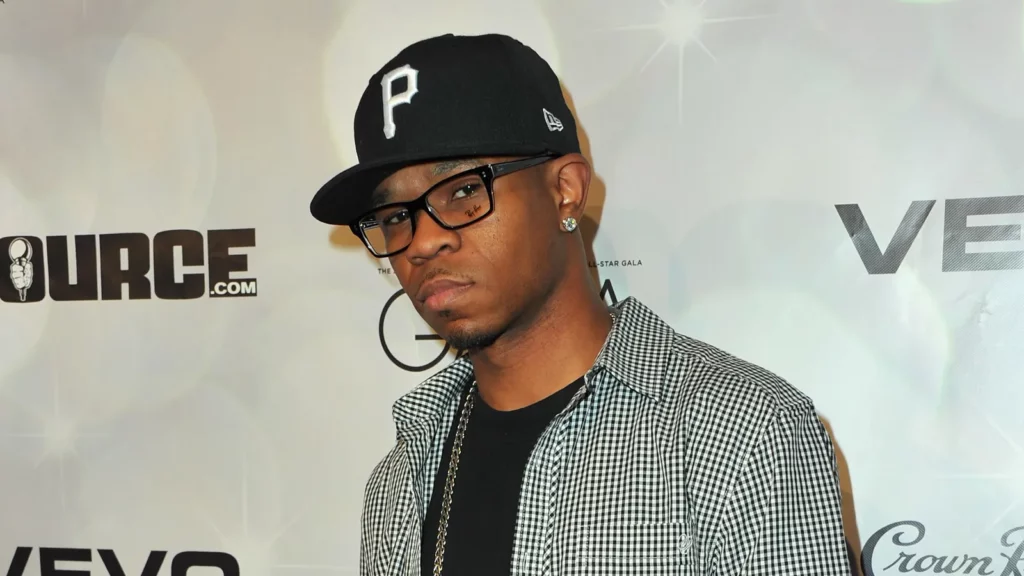 According to Celebrity Net Worth, Chamillionaire net worth is estimated to be around $50 in 2022. The majority of his net worth is accumulated from his music career and his investments. It is comprehensible how he has stayed true to his reputation, considering his entrepreneurial expertise.
Read More| Jamarcus Russell Net Worth 2022, Early Life, Career And Interesting Updates!
Facts About Chamillionaire that you might don't know:
Chamillionaire which is Seirki's stage name is a blend of two words "chameleon" and "millionaire."
While Chamillonaire inclined towards rap, his parents prominently opposed music forms like rap and secular music. His brother Rasaq Seriki, was a member of "The Color Changin' Click."
He was greatly inspired by rap acts like "Geto Boys," "8 Ball & MJG," and their famous album UGK.
In 2011, Chamillionaire and Universal Records parted ways. Chamillionaire reportedly also controls a tour bus firm. He started the business in 2006.
He won many awards for his track "Ridin'", like the "Rookie of the Year" & "Best Rap Video" awards in 2006.
Read More| Lil Pump Net Worth 2022 + Latest Updates of His Life!